Andrew Fancher, Co-Owner
Andrew Fancher is originally from Calera, Alabama and graduated from The University of Montevallo with a degree in broadcasting. During his time at Montevallo he began working with the university events office, organizing and executing special university events. Having a natural talent for event coordination, he continued to pursue this passion and now has accumulated over 10 years of event coordination experience, and over 4 years of DJ experience. Andrew has learned through this time that excellent customer service depends on passion, attention to detail, and flexibility. This is what sets Elevated Entertainment apart from the rest.
Emily Wilbanks, Co-Owner
Emily Wilbanks graduated from the University of Montevallo in 2016. Being raised in Madison, Alabama, and since moving to Montevallo, she has fallen in love with the Birmingham and surrounding areas. During her time at University of Montevallo, Emily was able to utilize her love of event planning as social chairman of her sorority, while also gaining valuable experience and many lifelong friendships. Now as the Co-Owner of Elevated Entertainment, Emily is able to work with brides and other clients to plan their special day to perfection! Not only will you work with Emily to coordinate your event, you may also have her as your DJ or Photobooth Attendant!
Our graphic design extraordinaire! Haley graduated from the University of Alabama in 2018 where she majored in Public Relations.
She is passionate about design, branding, and keeping everything cohesive! Haley loves EDM music and her two boys, Dax and Silas.
Favorite Wedding Song: "First Day Of My Life" - Bright Eyes (The song she walked down the aisle to! Haley is actually a 2016 Elevated Bride!)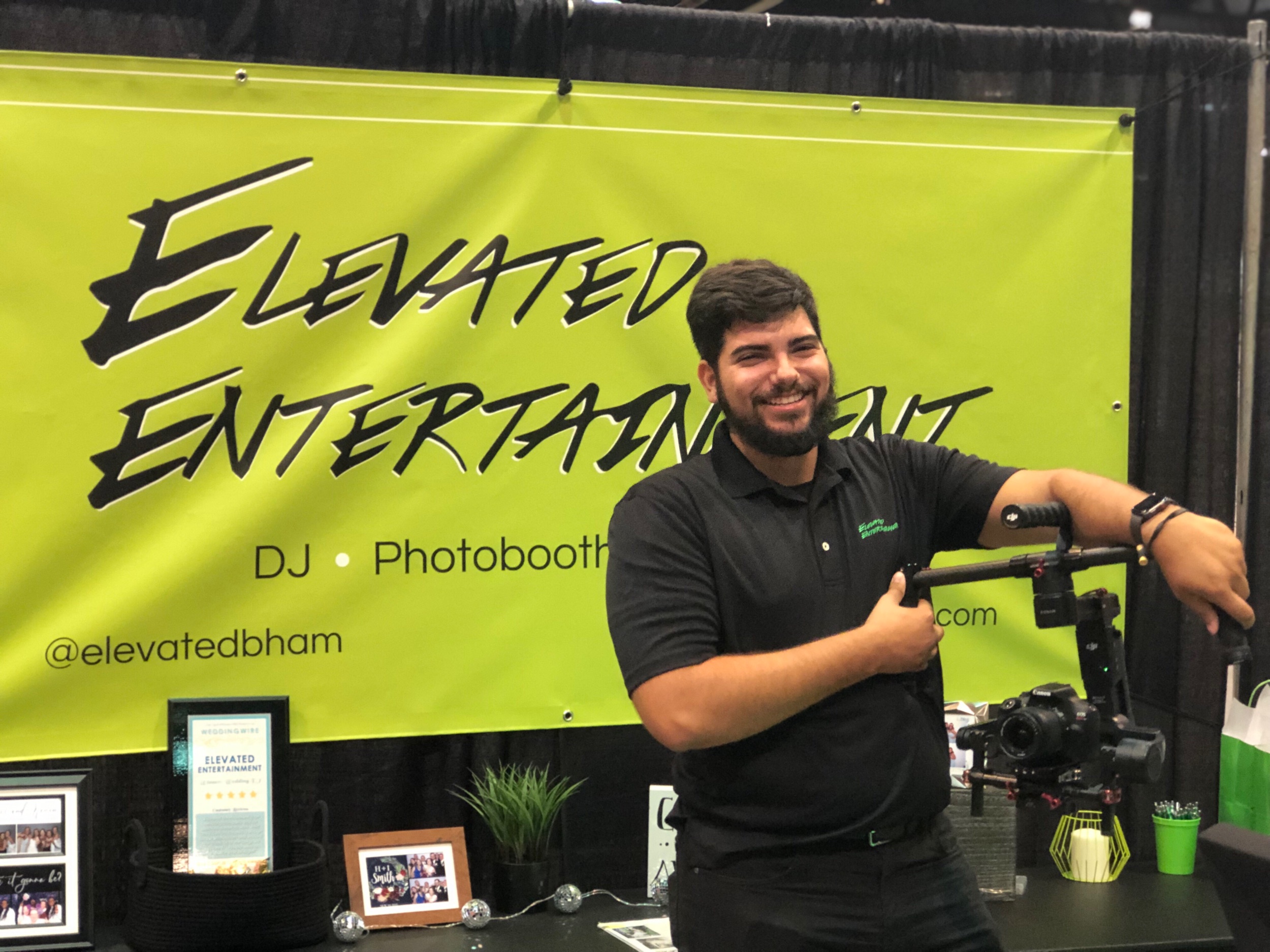 Russell is originally from Las Vegas Nevada, and moved to Alabama in 2008. He graduated as a Mass Communication Major at University of Montevallo, where he fell in love with Videography.
Russell says he LOVES flying drones because it lets him see the world from a different perspective!
Favorite Wedding Song: "Wobble" - V.I.C
Kelsey was born and raised in Alabaster, AL and attended the University of Montevallo where she graduated with a degree in Social Work. She currently works with the Birmingham community applying her degree on the daily!
Kelsey enjoys attending live concerts and music festivals!
Favorite Wedding Song: "September" - Earth, Wind, and Fire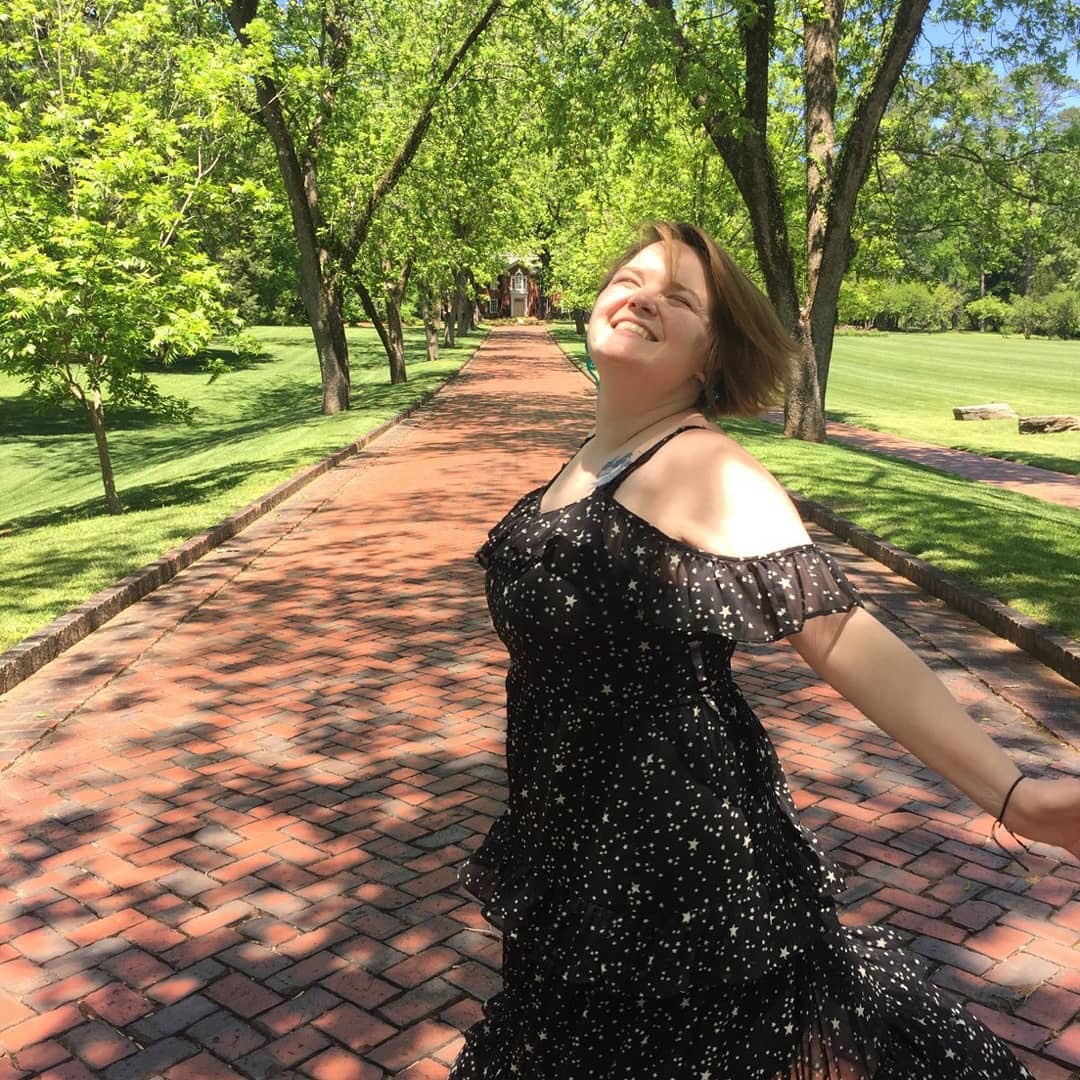 Kit is originally from the Atlanta Georgia area, and recently graduated from the University of Montevallo! She loves being outside and activities like hiking and exploring.
Favorite Wedding Song: "Can't Help Falling In Love- Elvis Presley"